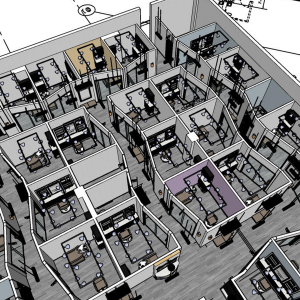 Work with the industry's top designers to create your franchise design. Whether you are just starting out or redesigning your concept, our designers have expertise in construction, industrial design, engineering, fabrication and interior design.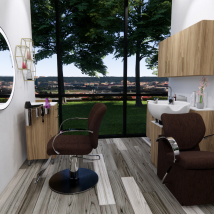 We are dedicated to maximizing your franchise space with your stylist's needs in mind. With years of experience, we are able to digitally enhance each suite and create a custom equipment package.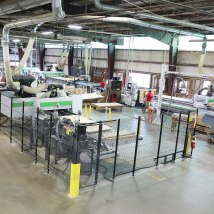 Your franchise deserves precise quality cabinet and seating fabrication. With 50 years of experience, our craftsmen know the importance of detail.  Our American-made furniture offers quality craftsmanship and commercial durability.