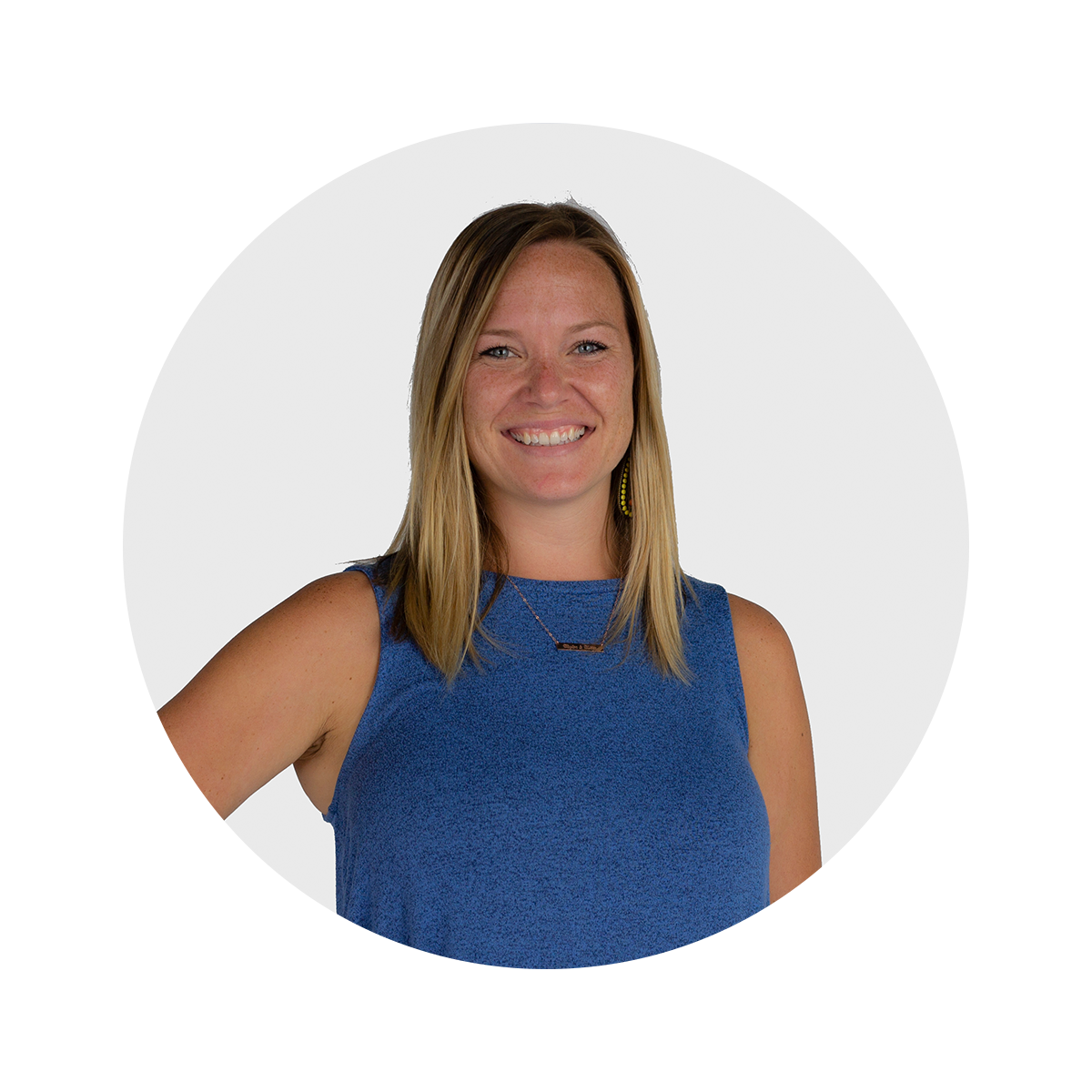 KYLIE IS A NEW JERSEY NATIVE, BUT HAS BEEN LIVING IN TEXAS FOR THE LAST 6 YEARS WITH HER HUSBAND, 2 BOYS, 2 DOGS, AND 2 HORSES. WITH TEN HAIRSTYLISTS IN HER FAMILY, IT WAS INEVITABLE THAT KYLIE WOULD END UP IN THE BEAUTY INDUSTRY! SHE HAS BEEN IN THE SALON INDUSTRY FOR THE LAST YEAR AND SALES FOR 6 YEARS. CURRENTLY, SHE IS BASED OUT OF KAEMARK'S HEADQUARTERS IN GIDDINGS, TX, AND ALSO MANAGES KAEMARK'S EQUIPMENT SHOWROOM. 
AND THIS IS
CELEBRITY SPA & SALON
Leah & Laura are the owners of Celebrity Spa & Salon in College Station, Texas. They visited our Texas Showroom located in Giddings, TX last year.
"The last time we went a different showroom, we walked in a were completely ignored. When we walked into Kaemark, everyone immediately greeted us. Compared to other showrooms we've gone to before, it was an outer space experience."
Our Texas Showroom is centrally located in Texas along the 290 corridor between Houston and Austin. 
"The facilities are nice as well. It was an enjoyable experience all around. I felt like we were in a candy story - it was like 'we need this, we need this, we should do that.'  "
During our Showroom visits, we make a point to show our clients not only the 10,000 sq. ft Showroom, but also the 200,000 sq. ft manufacturing facility. Our employees are true artists and experts in their field. 
"Both times that we've been in and worked with somebody, you have really been able to feel us out and ask us questions and meet our needs - that's what we were looking for. We were really just guided for our needs."
When our clients visit the Showroom, they have direct access to our designers. Together they meet to discuss the equipment and discuss all customizations to meet our client's specific needs. Once our clients leave the Showroom, our expert Designers and Equipment Pros work together to help bring our client's vision to fruition.
"We do probably around 2500 to 300 people per month, so having good, quality products is very important to us."
WANT THIS SAME LOOK?
BROWSE THE PRODUCTS