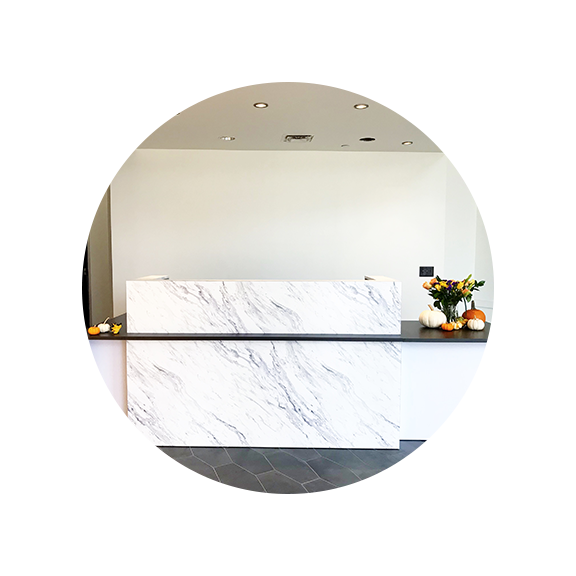 LUXURY
Make a knockout first impression while emotionally engaging your clients from the moment they step into your signature salon.  
In the beauty industry, your reputation relies on great amounts of visual appeal. Your reputation is not built solely on the quality of your work, but also the atmosphere in which your artistry comes to life. Everyone wants to be the "WOW salon" in the ever-changing world of style. Let Kaemark help you design your dream salon as unique as your signature!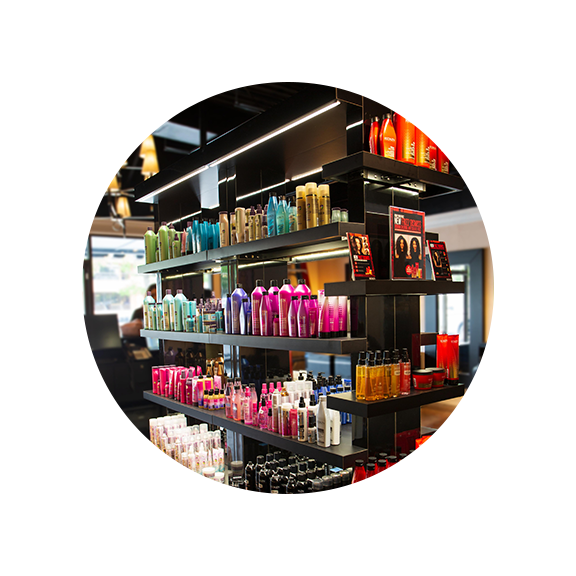 LIMITLESS
Your styling chairs, stations, reception desks, retail displays, color bars etc should be a reflection of you. When you shop at Kaemark for custom furnishings, we'll help you every step of the way to make your dream salon a reality.
Whether you're in the market for modern, two-toned styling chairs for your styling area or traditional all-white chairs for a blow dry bar, we can make it happen. Perhaps you're searching for stations with full-length mirrors and custom towers, whatever you're envisioning, we can build it. At Kaemark, we like to say "You dream it, we build it!".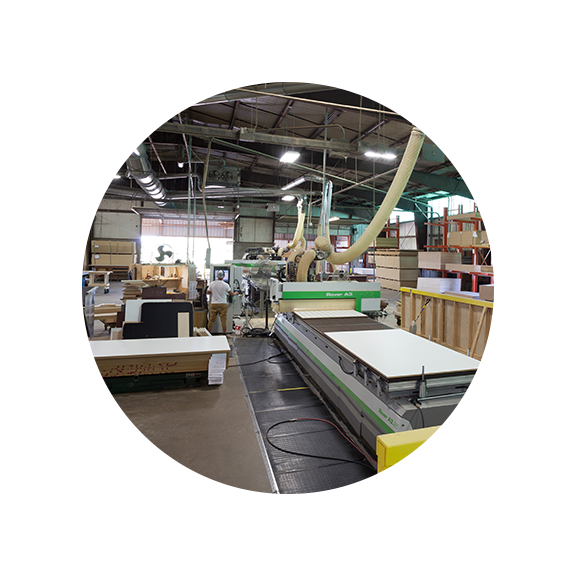 TIMELY
Our Designers want to get to know you, your style, and transfer that into a unique, one-of-a-kind salon that directly reflects YOU! During your custom millwork design process, you will have direct access to your personal equipment pro and our talented designers. The initial design renderings typically take two weeks to generate.  From there, we're on your timeline. 
We are proud of our eight week production time for all custom millwork after you approve, sign and pay a 50% deposit for your order. Once you approve your custom design, we send your drawings to our engineers who program your custom piece in preparation for our industry leading machines and artisan craftsmen and women. 
Here at Kaemark, we will help you maximize your square footage by providing a road map that contractors and plumbers can work from. Together, we make sure you're using your space to the best of your abilities. Our Space Planning services start as low as $500. Contact us for your custom Space Planning quote.