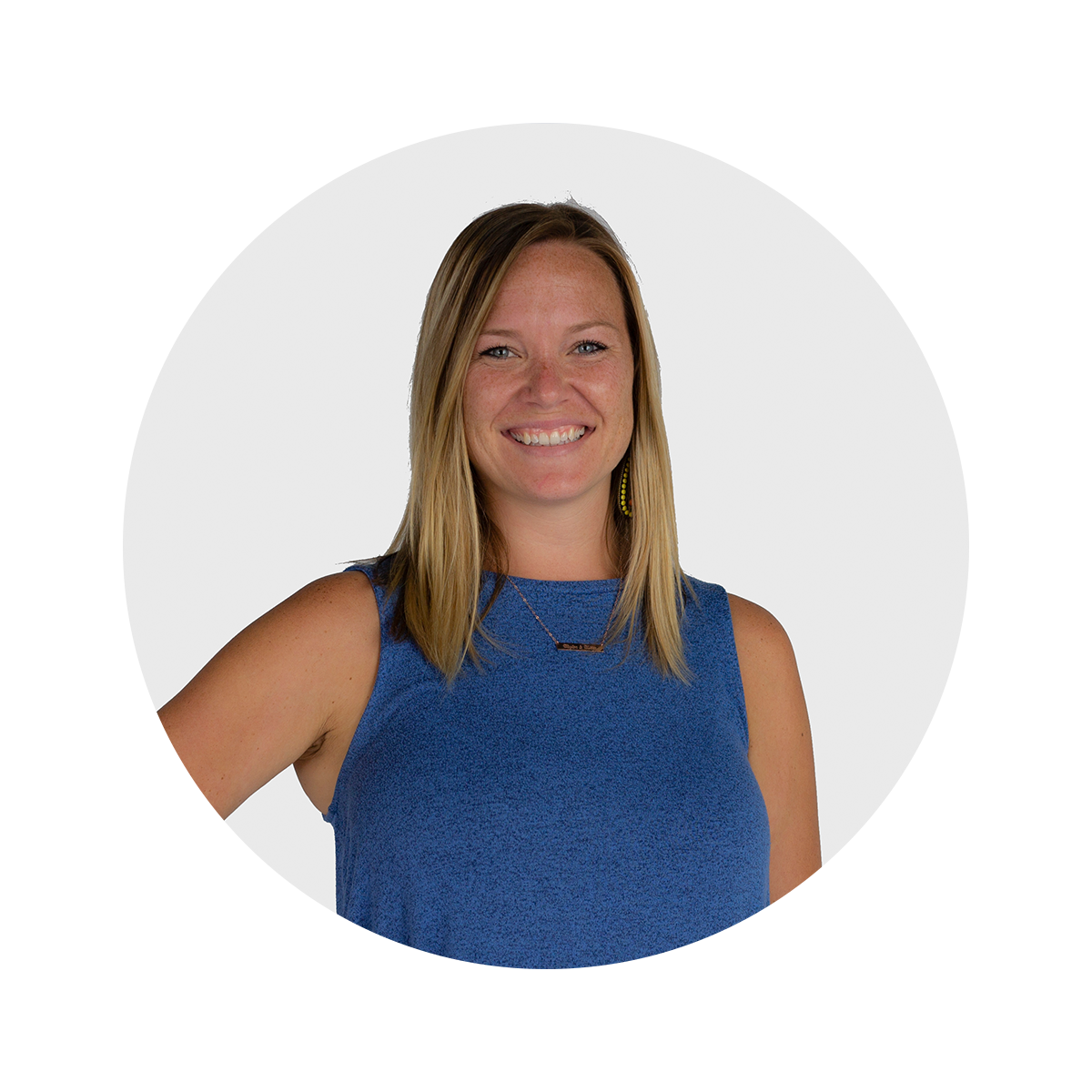 KYLIE IS A NEW JERSEY NATIVE, BUT HAS BEEN LIVING IN TEXAS FOR THE LAST 6 YEARS WITH HER HUSBAND, 2 BOYS, 2 DOGS, AND 2 HORSES. WITH TEN HAIRSTYLISTS IN HER FAMILY, IT WAS INEVITABLE THAT KYLIE WOULD END UP IN THE BEAUTY INDUSTRY! SHE HAS BEEN IN THE SALON INDUSTRY FOR THE LAST YEAR AND SALES FOR 6 YEARS. CURRENTLY, SHE IS BASED OUT OF KAEMARK'S HEADQUARTERS IN GIDDINGS, TX, AND ALSO MANAGES KAEMARK'S EQUIPMENT SHOWROOM. 
AND THIS IS
Crown Couture Salon
Priscilla is the owners of Crown Couture Salon in Sa Antonio, Texas. She visited our Texas Showroom located in Giddings, TX last year.
"When I was looking for salon furniture I drove to Dallas to what I thought was going to be a big showroom and when I got there it wasn't. It was very small so my friends googled 'Best Showroom' and found one in Giddings, Texas - Kaemark."
Our Texas Showroom is centrally located in Texas along the 290 corridor between Houston and Austin. 
"We walked in and I was like 'Okay, this is where I wanna shop for my salon furniture', so that was great! "
During our Showroom visits, we make a point to show our clients not only the 10,000 sq. ft Showroom, but also the 200,000 sq. ft manufacturing facility. Our employees are true artists and experts in their field. 
"It felt really nice to sit down in a chair, in front of the mirror if I was a client."
When our clients visit the Showroom, they have direct access to our designers. Together they meet to discuss the equipment and discuss all customizations to meet our client's specific needs. Once our clients leave the Showroom, our expert Designers and Equipment Pros work together to help bring our client's vision to fruition.
"I didn't think I was going to find my dream equipment but I did."
WANT THIS SAME LOOK?
BROWSE THE PRODUCTS