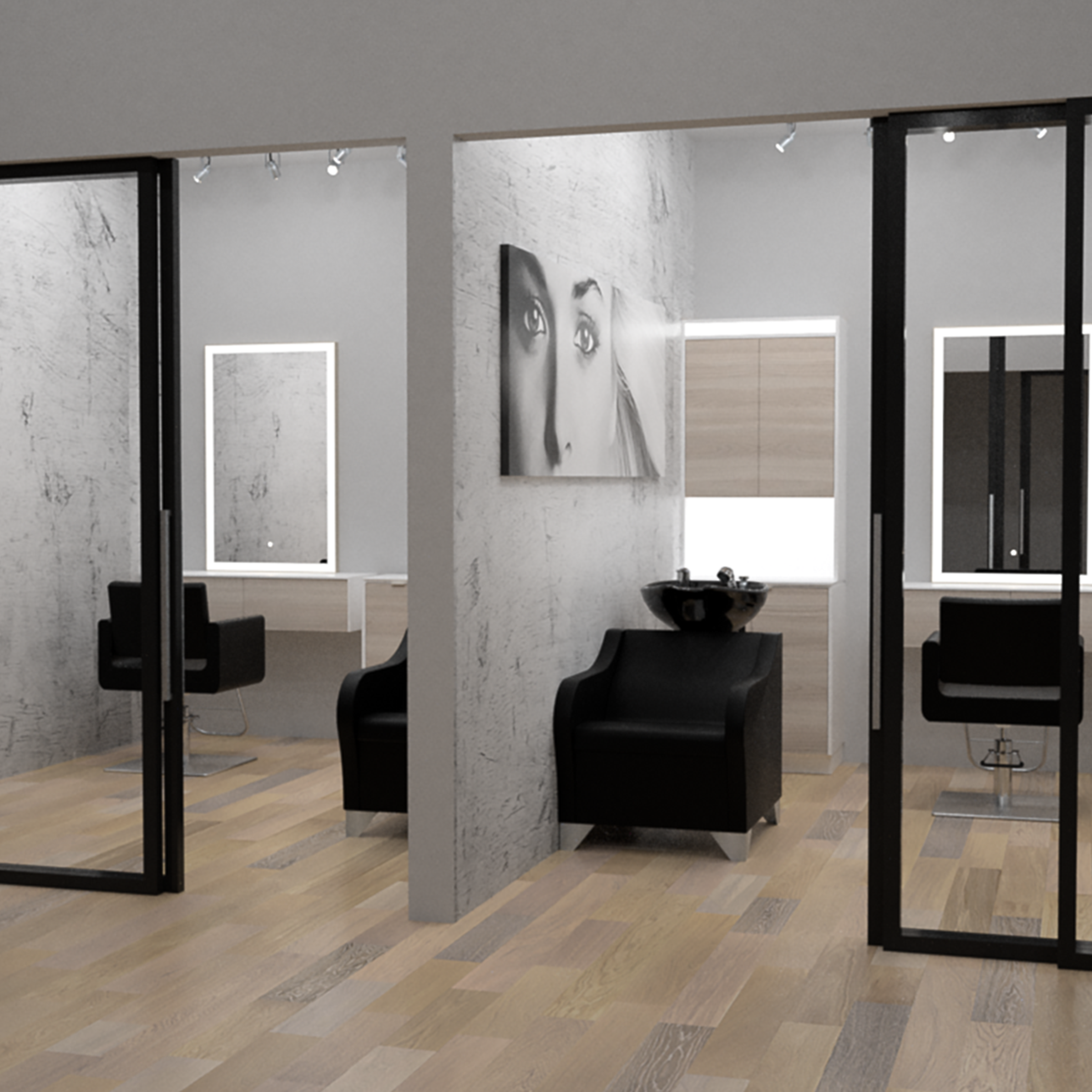 Custom Design
As the leading salon suite furniture manufacturer in the world, we understand that design and functionality are key to a successful model. Working with our ever-growing expert design team allows you to partner with the industry's top designers with a background in construction, industrial design, engineering, fabrication and interior design.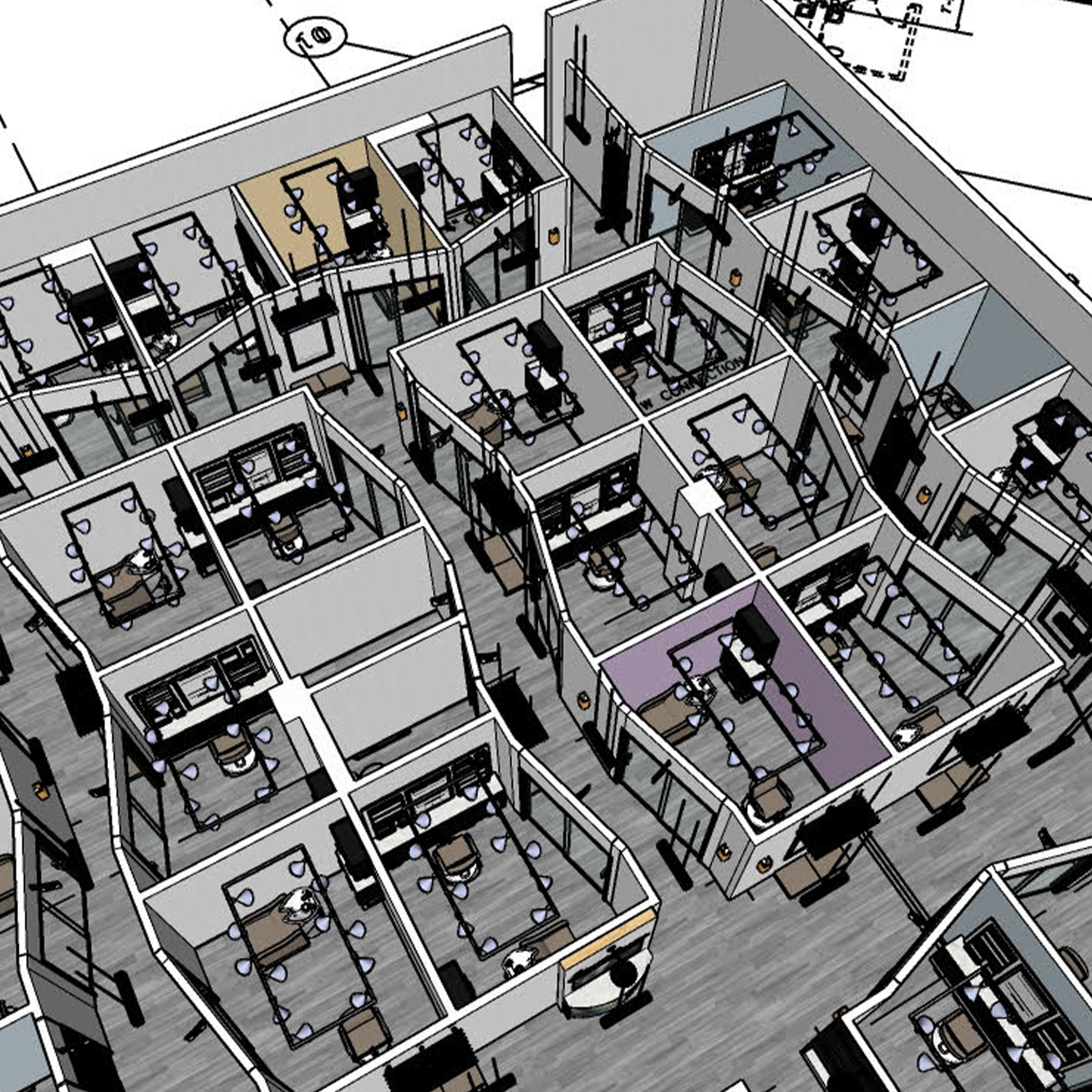 Space Planning
When leasing a commercial space for your salon suites, the floorplan directly affects your bottom line. Our value is in design services where we take what you started with your architect and we digitally enhance each individual room to create a custom equipment package. Many customers refer to this service as their construction insurance.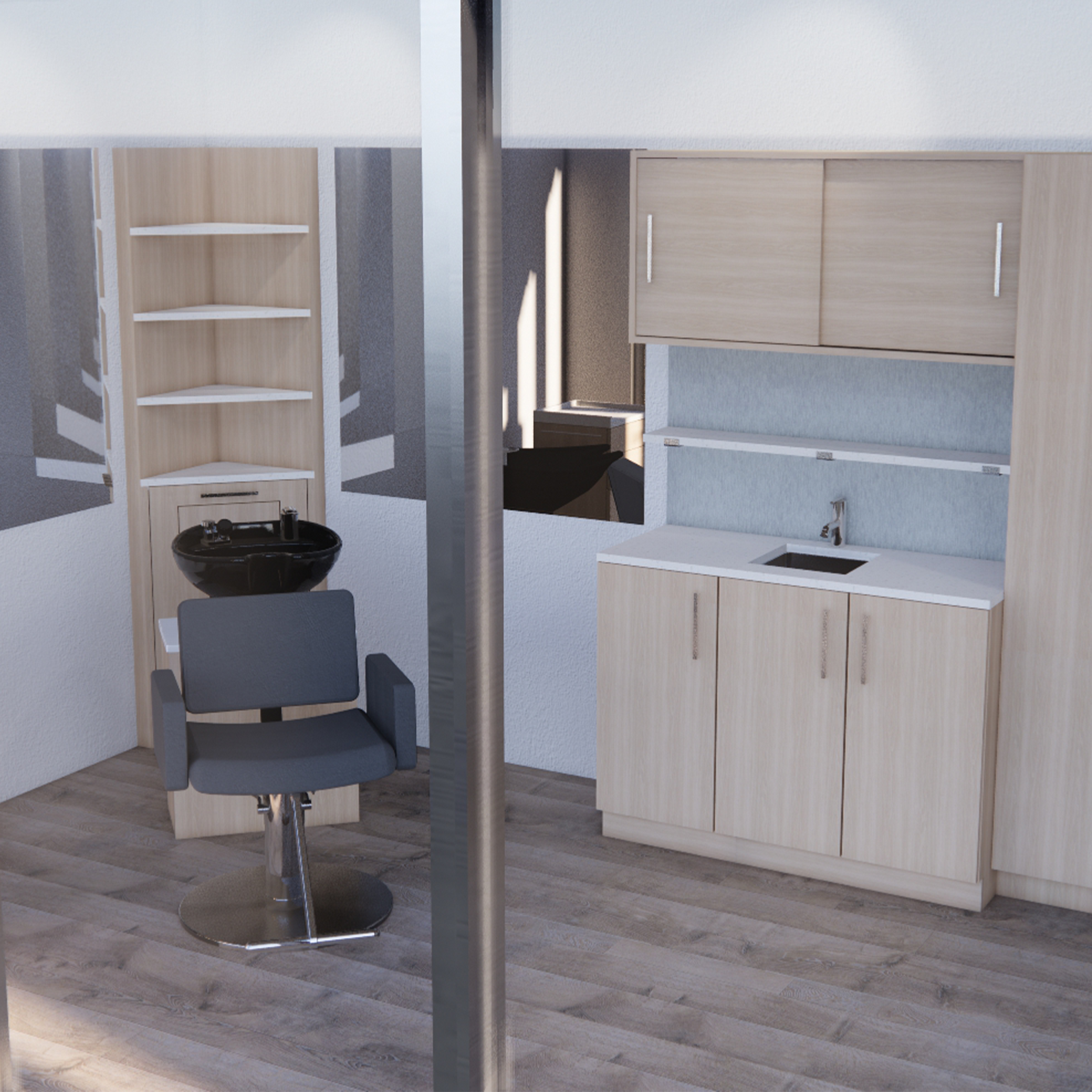 Blended Options
Building salon suites can become a costly investment. We work with our customers to provide a custom package for all levels of the spectrum. Whether you are considering building the Mercedes, Cadillac, or Kia of salon suites, there is a market for each level, and we offer a solution for each level.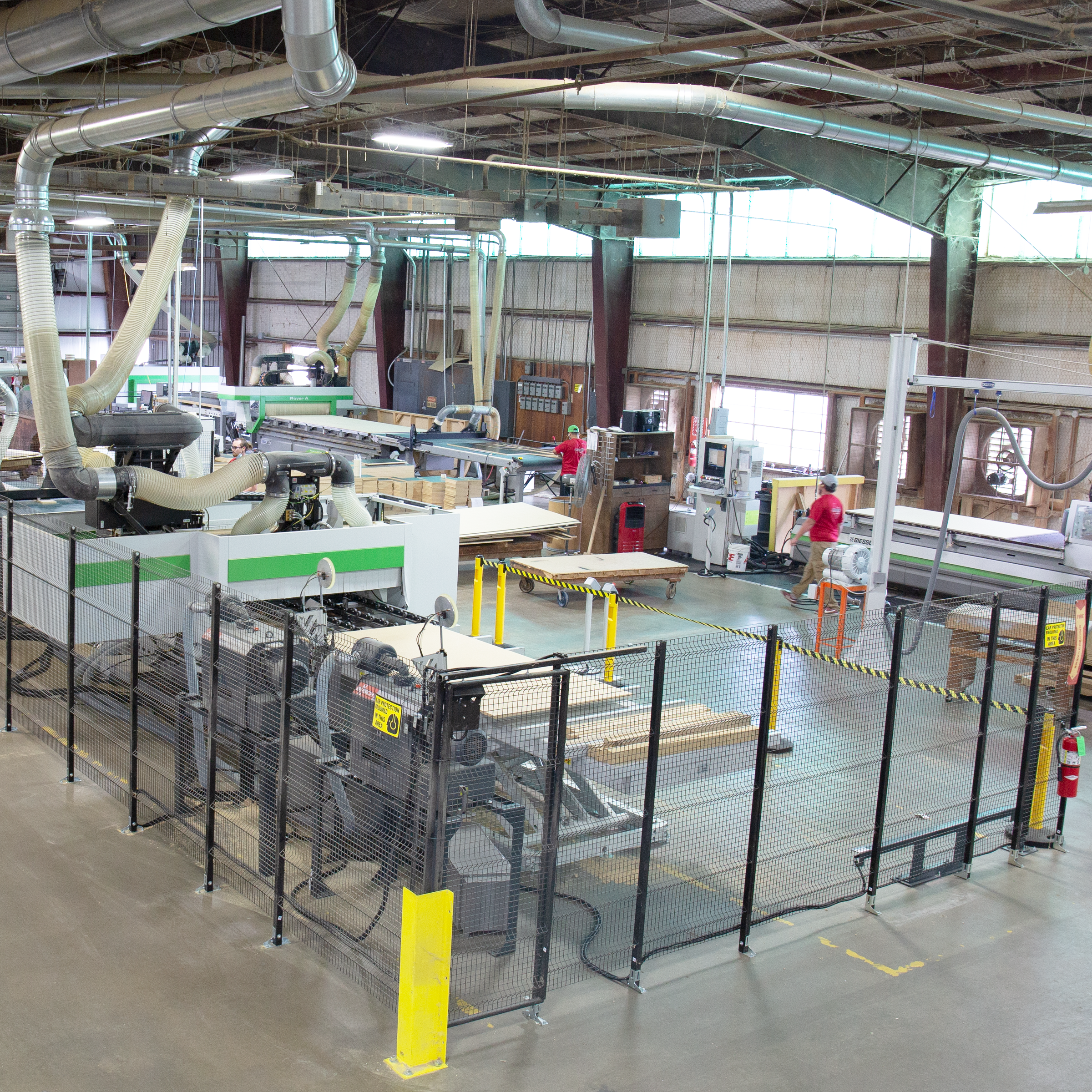 Fabrication
In 1972, Kaemark built its furniture by hand in a home garage. Now 50 years later, our state-of-the-art 200,000 sq ft factory offers precise quality cabinet and seating fabrication. Our automated factory combined with our expert artisans allows us to offer the same attention to detail if we build 1 unit or 10,000 units.  Our American-made furniture offers quality craftsmanship, commercial durability, and scalable predictability.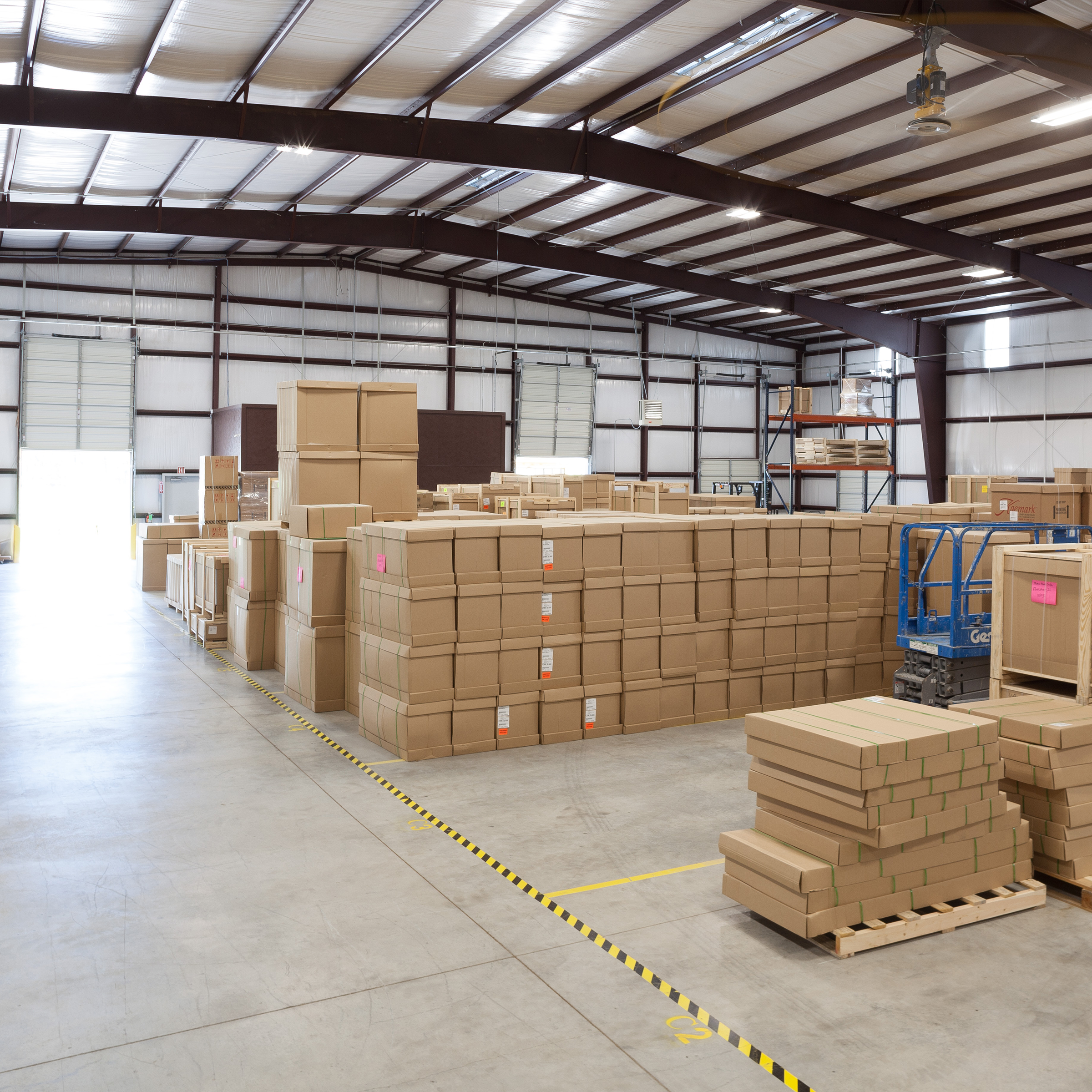 Shipping
Outfitting a storefront with salon suite equipment requires an experienced logistics team. Kaemark shipping department offers a three-part loading process to ensure all your equipment is delivered to you as safely as possible. While keeping your bottom line in mind, our partnership with the nation's leading transportation companies allows us to offer competitive shipping rates.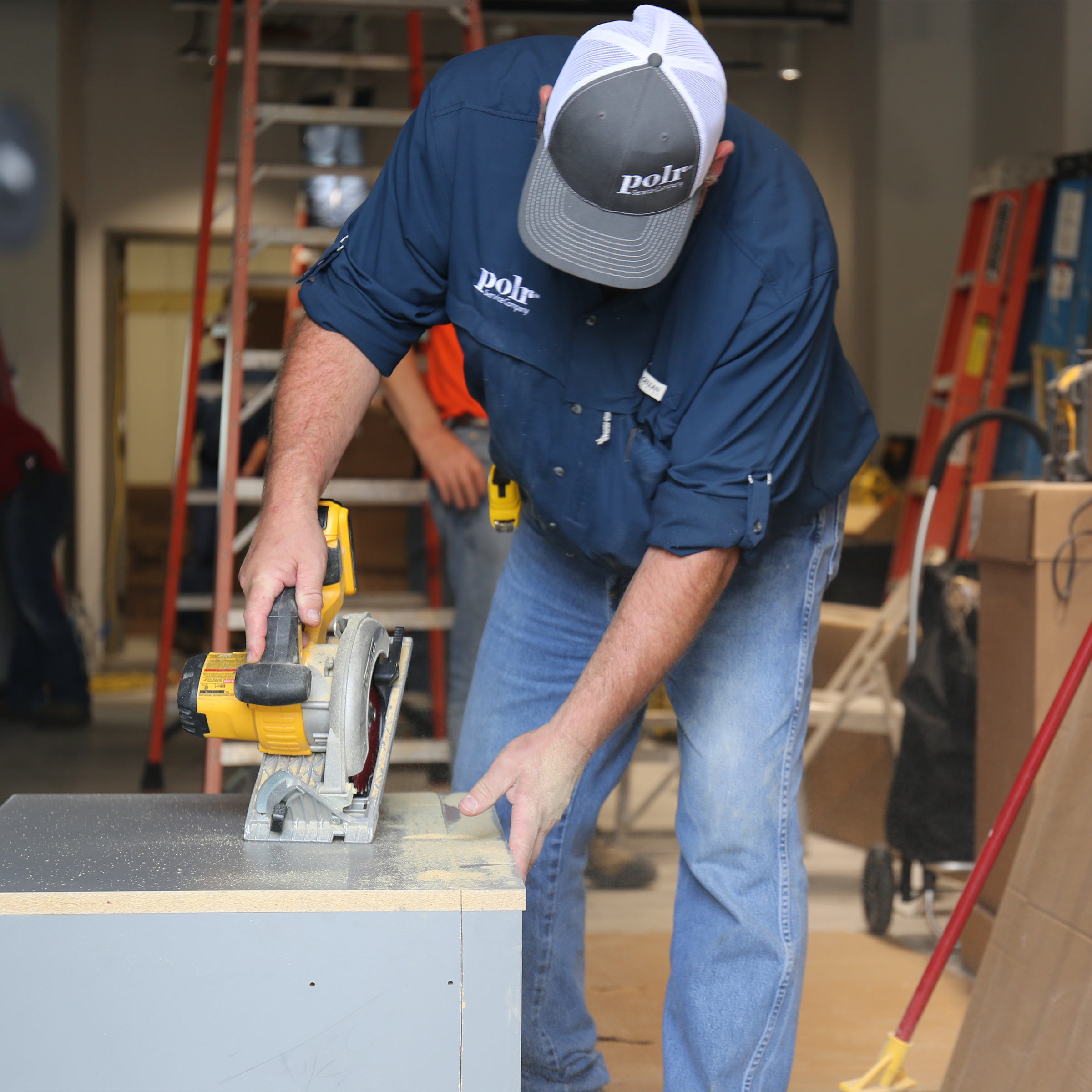 Installation
We understand that every day your salon suite location is under construction, you are losing revenue. Who better to install your salon suite equipment than the manufacturer? With direct access to your equipment designers and production managers,  our POLR installation service offers you a unique personalized installation experience while minimizing your installation learning curve. Thus allowing you to open your salon suites faster.
MANUFACTURING DIFFERENTIATION POINTS
AMERICAN-MADE SALON SUITE EQUIPMENT AND FURNITURE
Do you know what makes a stylist tic in the salon? Or how high the shear drawer should be? We do! When you purchase your salon suite equipment and furniture from Kaemark, you receive the specialized knowledge we developed over the last 50 years. Investing in furniture that will benefit your stylist will help retain tenants and reduce turnover. Not only is our equipment built for the ergonomics and functionality of your stylist, but also to last the harsh everyday wear and tear within a salon. Our American-made salon suite equipment is built to last years to come.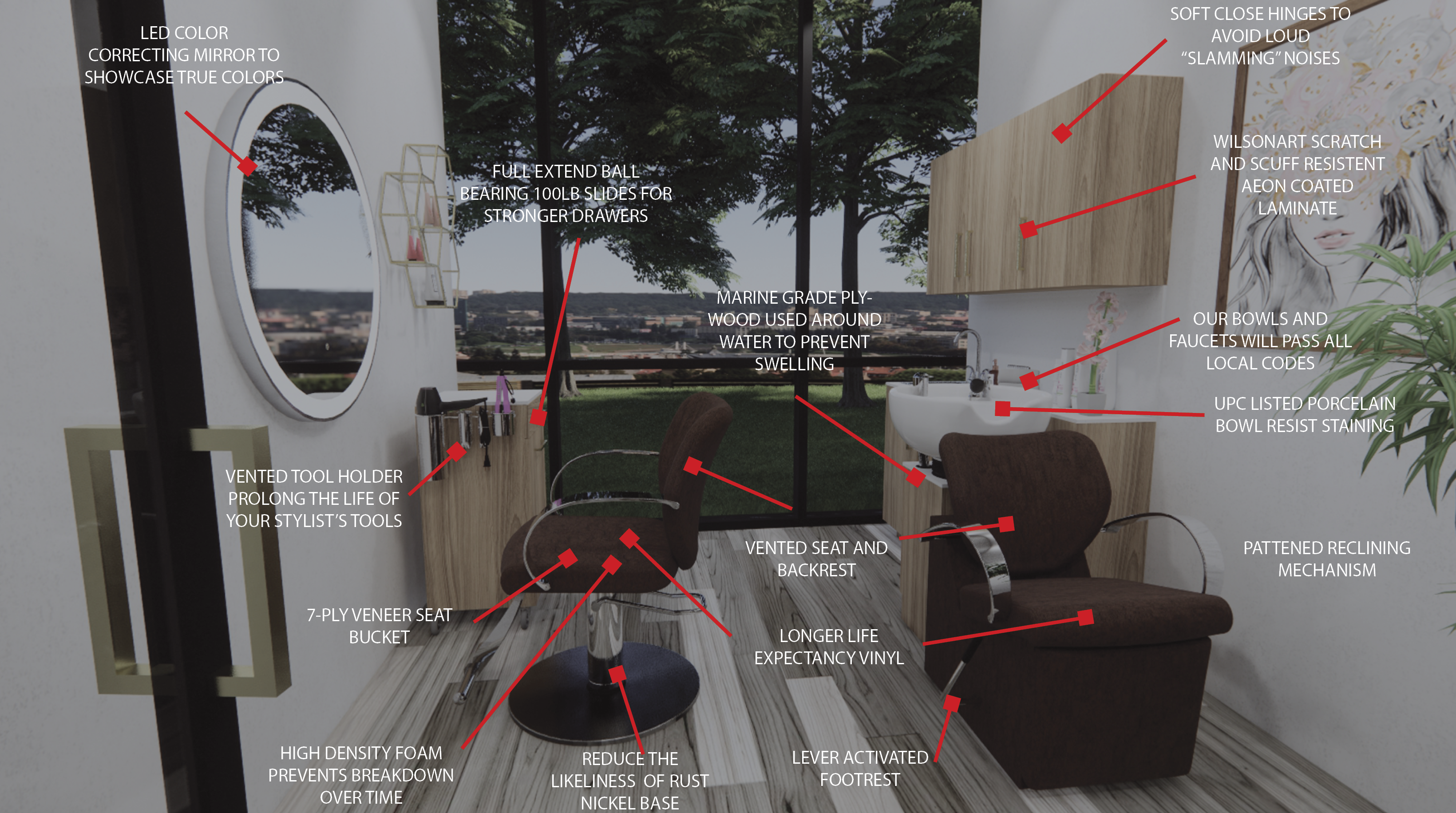 LET'S DISCUSS YOUR SUITE CONCEPT