DOWNLOAD OUR SCHOOL CATALOG
DID YOU MISS OUR PRESENTATION?
THAT'S ALRIGHT, HERE'S A SNEAK PEAK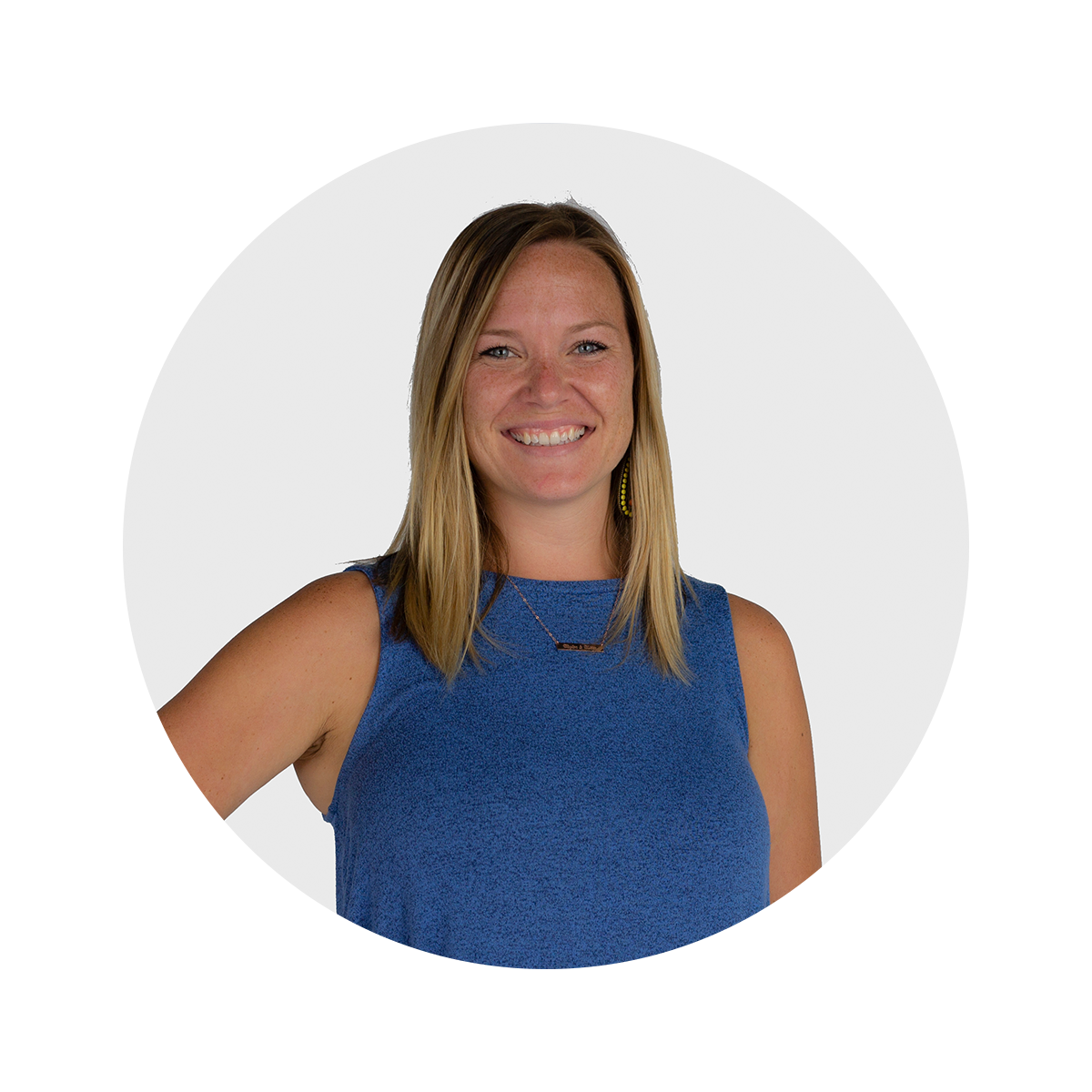 SHOWROOM MANAGER AND TEXAS SALES MANAGER
I'm a New Jersey native, but have been living in Texas for the last 6 years with my husband, 2 boys, 2 dogs & 2 horses. With 10 hair stylists in my family, it was inevitable that I would end up in the beauty industry! I have been in the salon industry for the last year and sales for 6 years. Currently, I am based out of our headquarters in Giddings, TX and I also manage our equipment showroom. 
SCHEDULE YOUR PRIVATE CONSULTATION
AT OUR TEXAS SHOWROOM