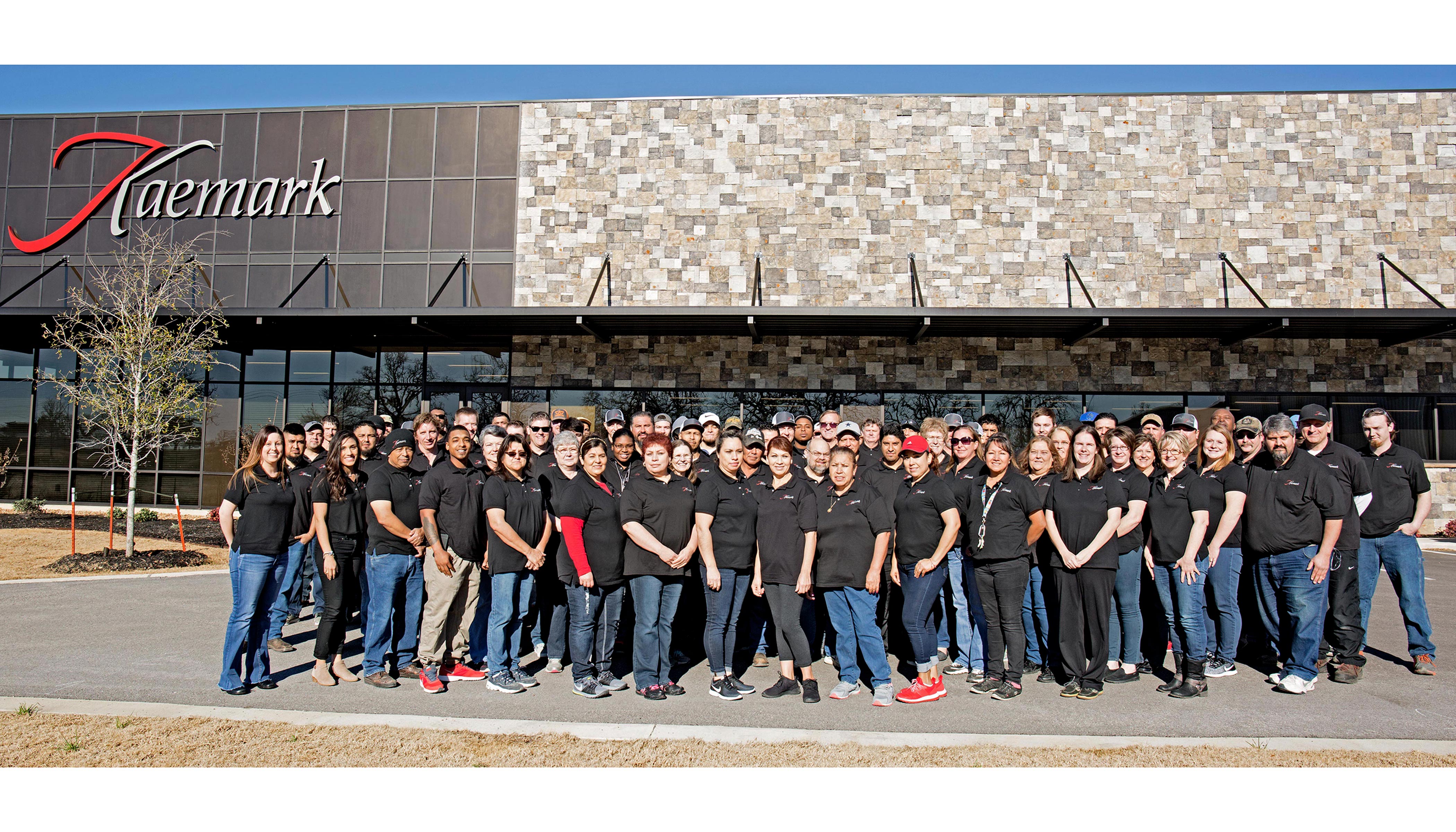 MEET THE KAEMARK ARTISANS 
Kaemark is committed to innovative ways of serving an ever changing marketplace.  With more focused product offerings, excellent and precision salon furnishings that will create a great salon experience for you and your clients.
Kaemark has the most seasoned custom artisans - with a small town work ethic and state-of-the-art computerized manufacturing technology that allows us to build your salon furniture and equipment in half the time.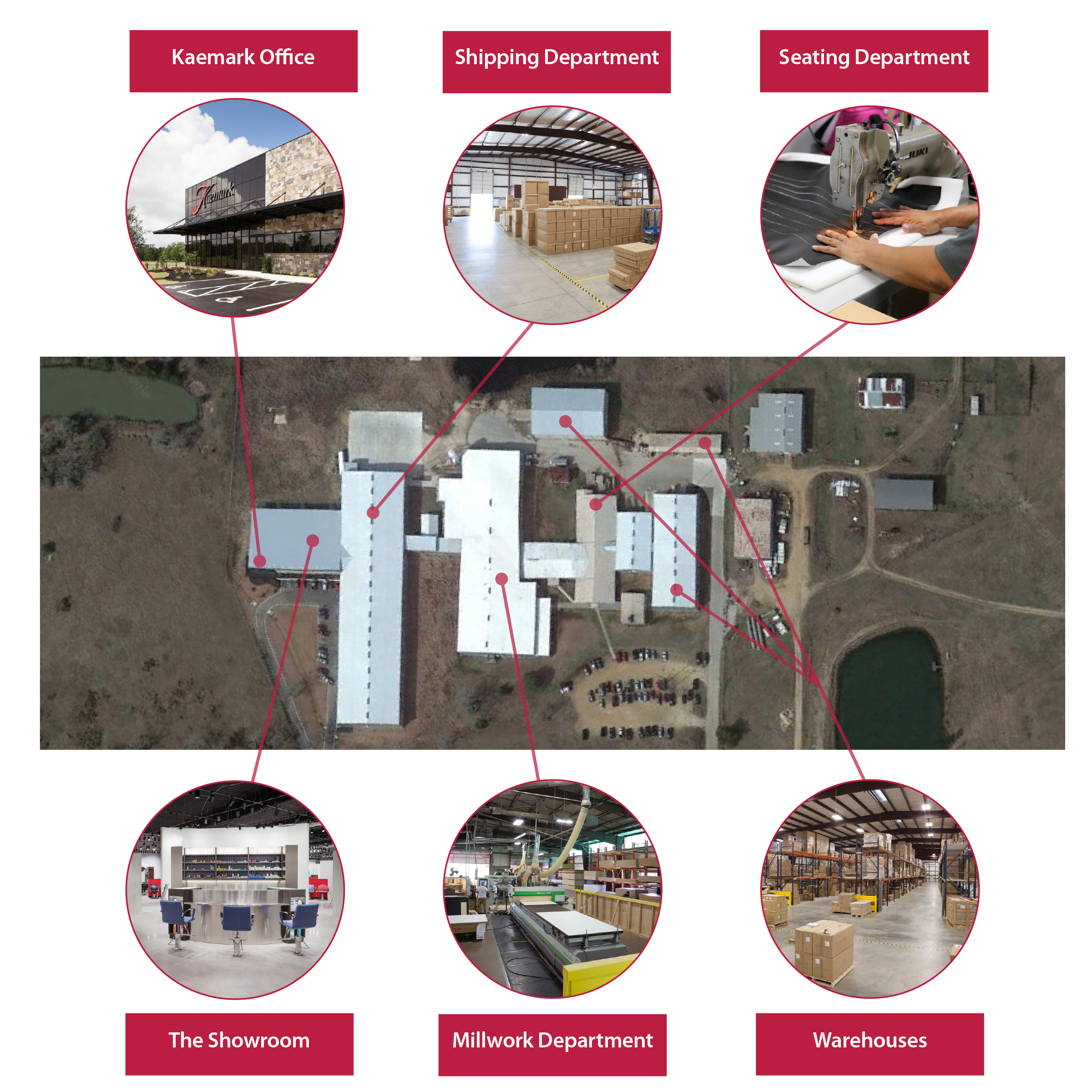 Kaemark Salon Furnishings