& SCHEDULE A CONSULTATION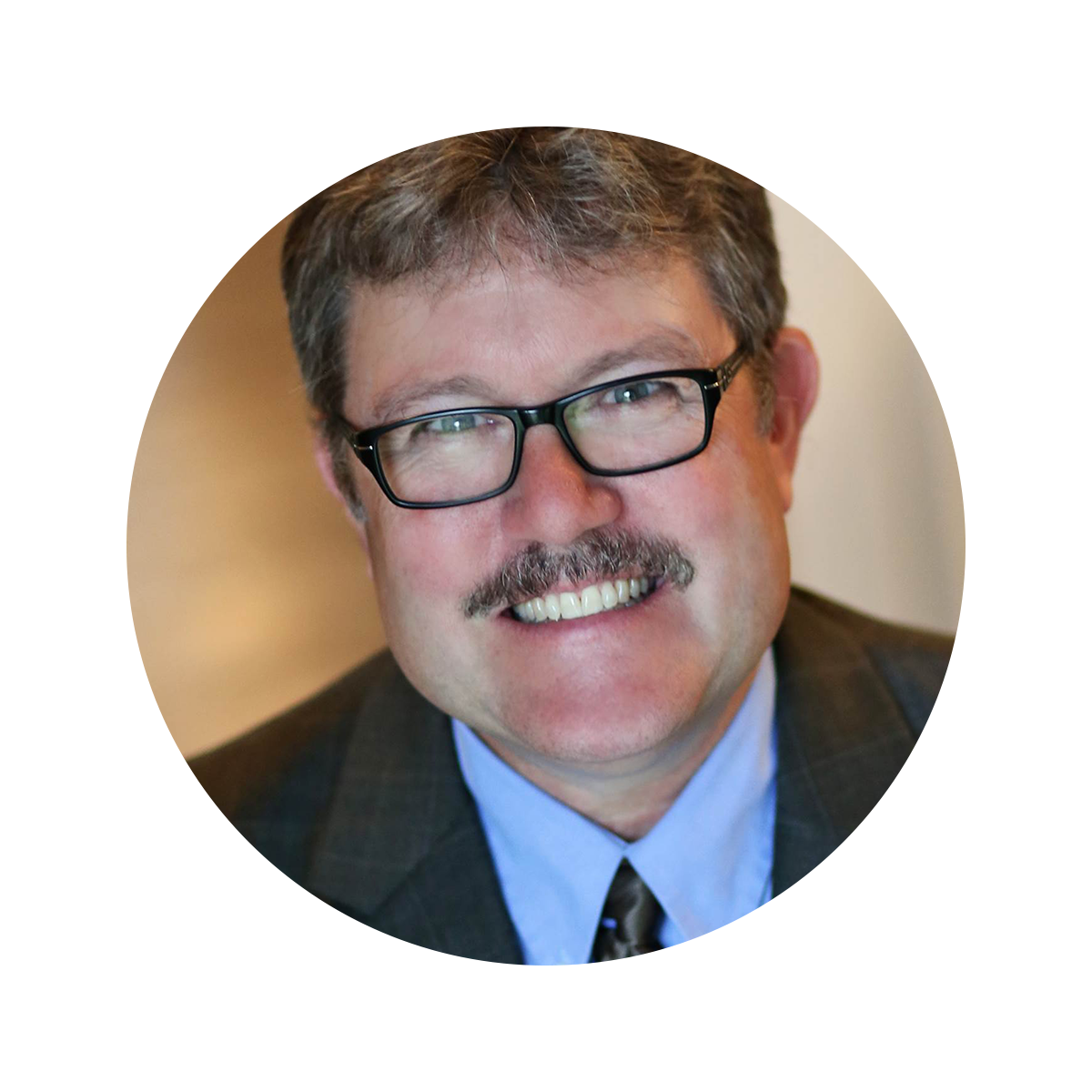 Scot Bateman
KS, MO, CO, OK, AR, NC, SC, MD, VA
Scot has been helping beauty professionals with their equipment wants and needs for most of his adult life. He continues to do this because he believes it is great to see someone's ideas and dreams come to fruition.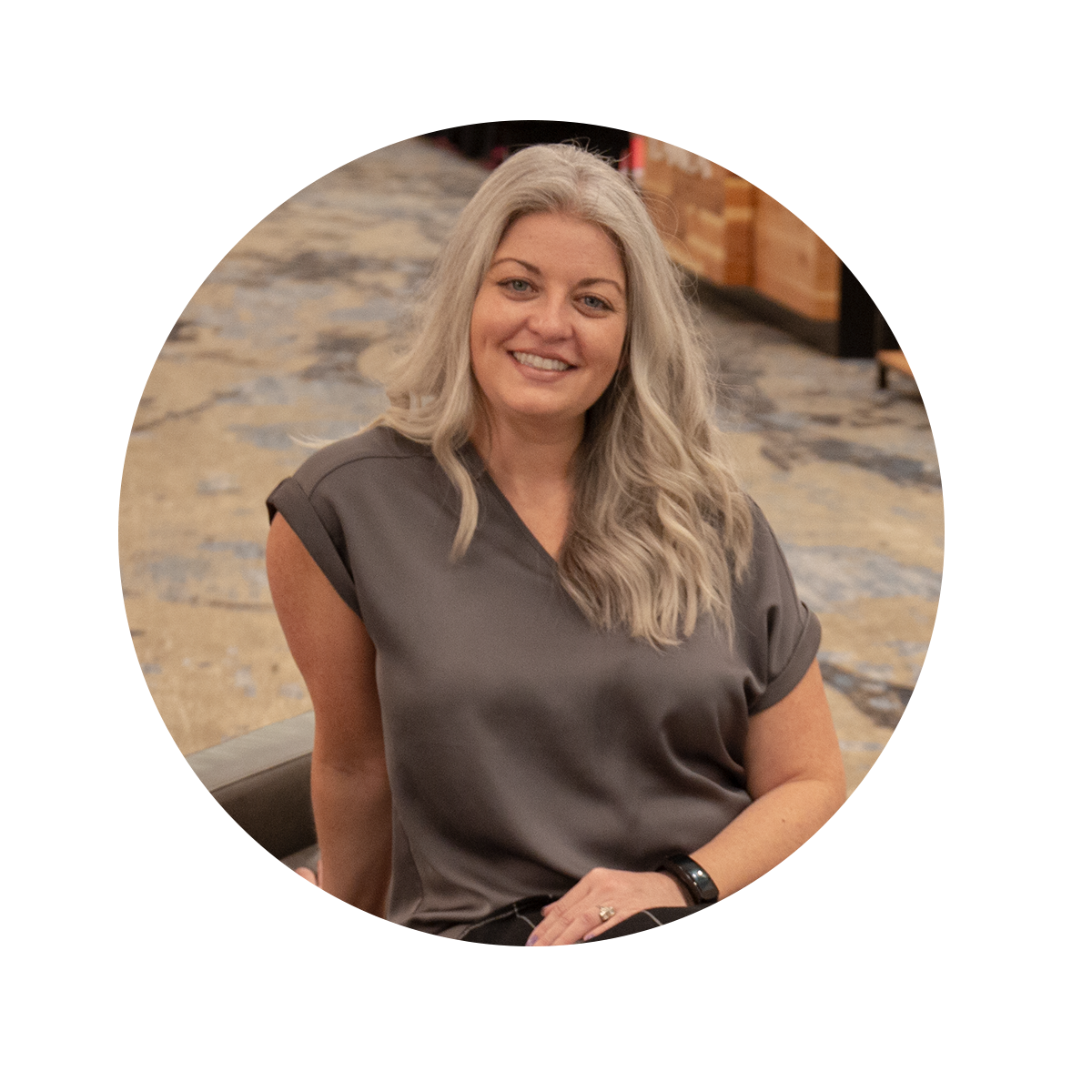 Amandalin Lipscomb
KY, TN, WV, LA, MS, AL, GA ,FL
Amandalin has been in the beauty industry for 8 years, working specifically with equipment for the last 3. Amandalin has helped multiple salons throughout the Southeast with everything from full remodels to quick replacement parts. Her top priority keeping her clients' new purchases as fun and hassle-free as possible from start to finish.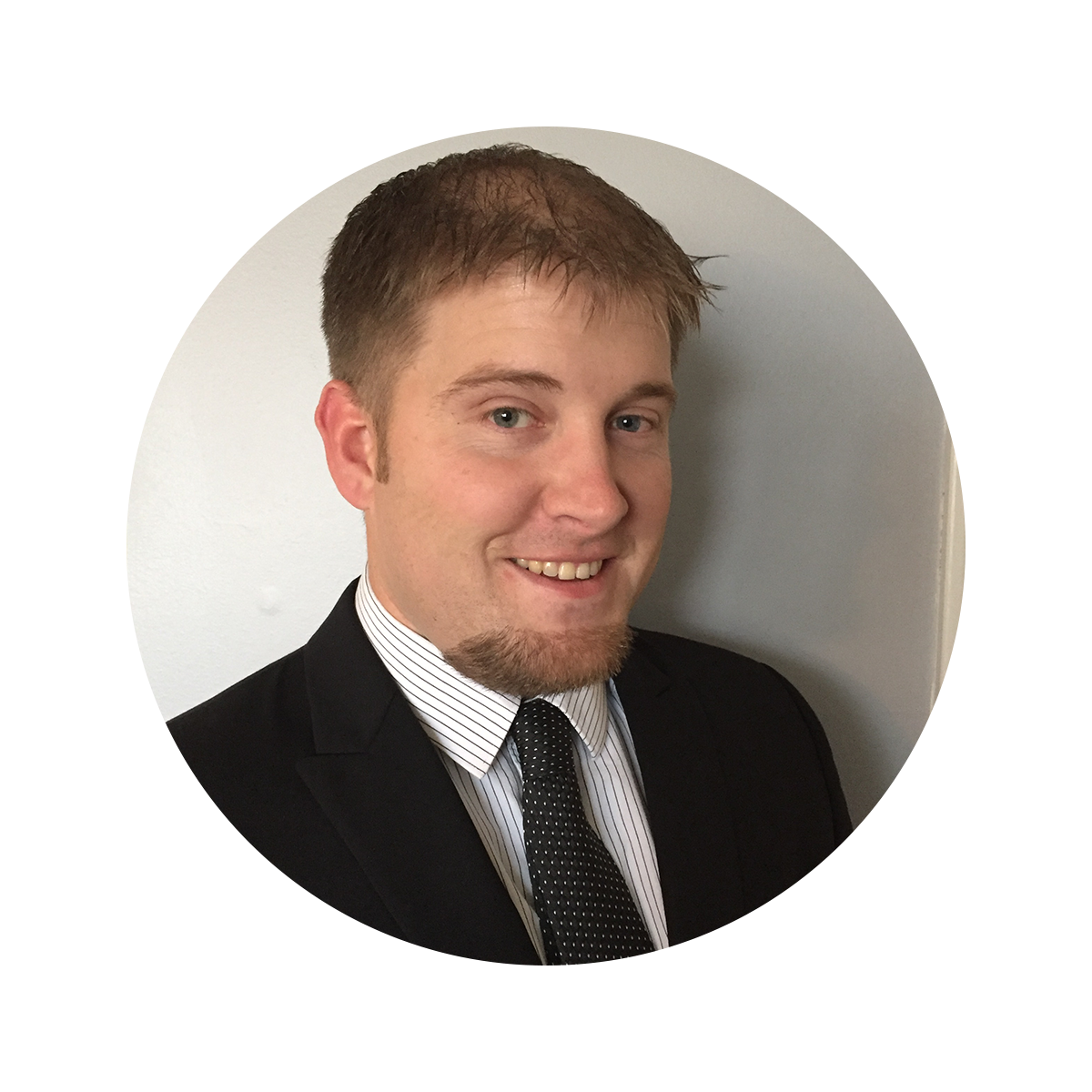 Sean Kerley
MN, WI, IL, IN, MI, IA
Sean has been working in the beauty industry for 18 years, 13 of those in the Salon Equipment realm. He's had the privilege to work with thousands of salon owners and stylists, helping their dreams come to fruition. Sean prides himself on helping salon owners make their custom salon dreams become a reality with quality American-made products. 
Pete Hornig
NE, SD, ND, WY, MY, ID, AK
Pete has been in the beauty industry for just over 25 years. Pete always says the most rewarding time has been the last 15 years focusing on helping stylists bring their dreams to reality opening salons. Pete's goals have always been to help stylists and salon owners improve their businesses and their personal income. Hearing a customer's excitement and being part of their business success is the most satisfying part of his profession.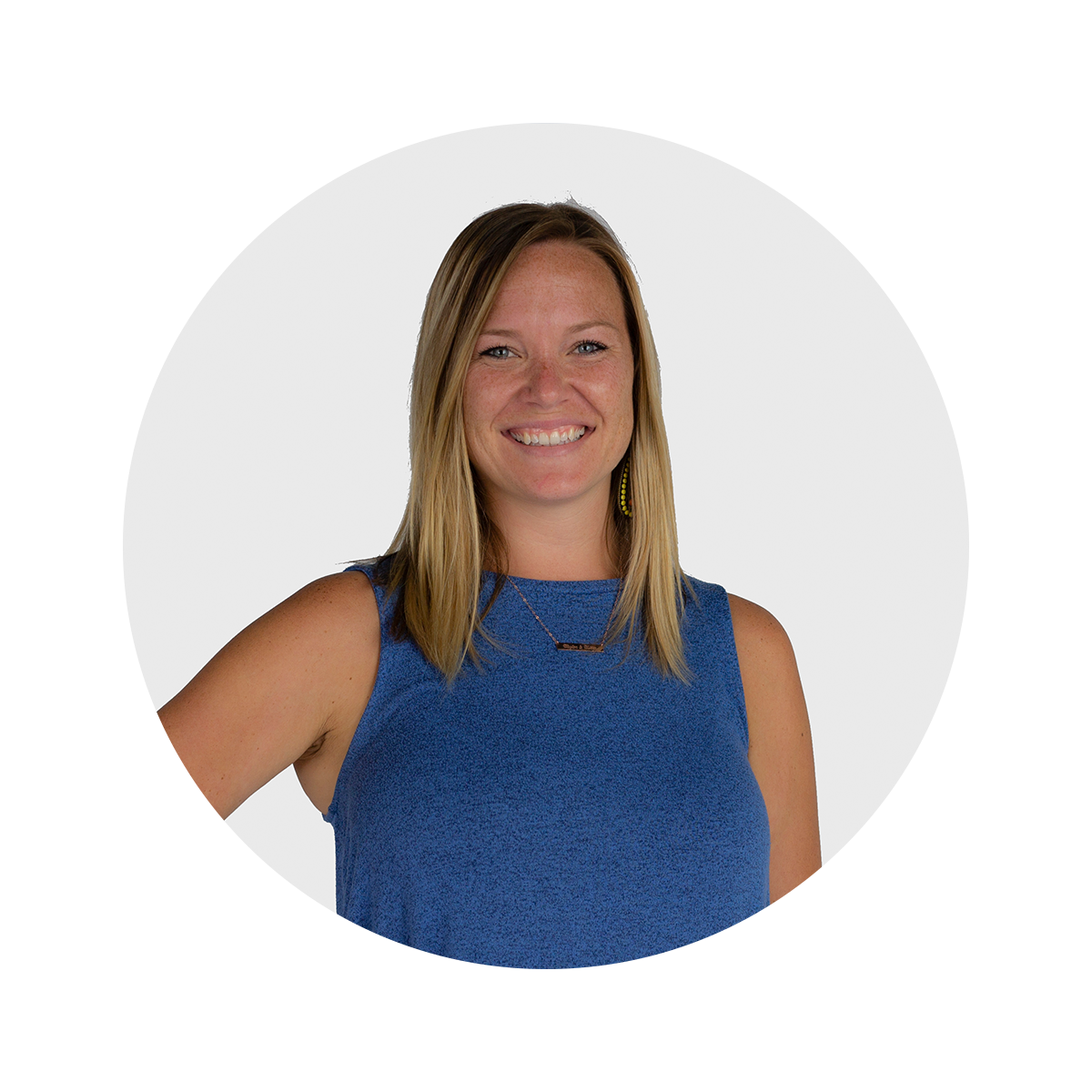 Kylie Kalafut
TX, NM, AZ, CA, UT, NV, WA, OR, HI
I'm a New Jersey native, but have been living in Texas for the last 6 years with my husband, 2 boys, 2 dogs & 2 horses. With 10 hair stylists in my family, it was inevitable that I would end up in the beauty industry! I have been in the salon industry for the last year and sales for 6 years. Currently, I am based out of our headquarters in Giddings, TX and I also manage our equipment showroom.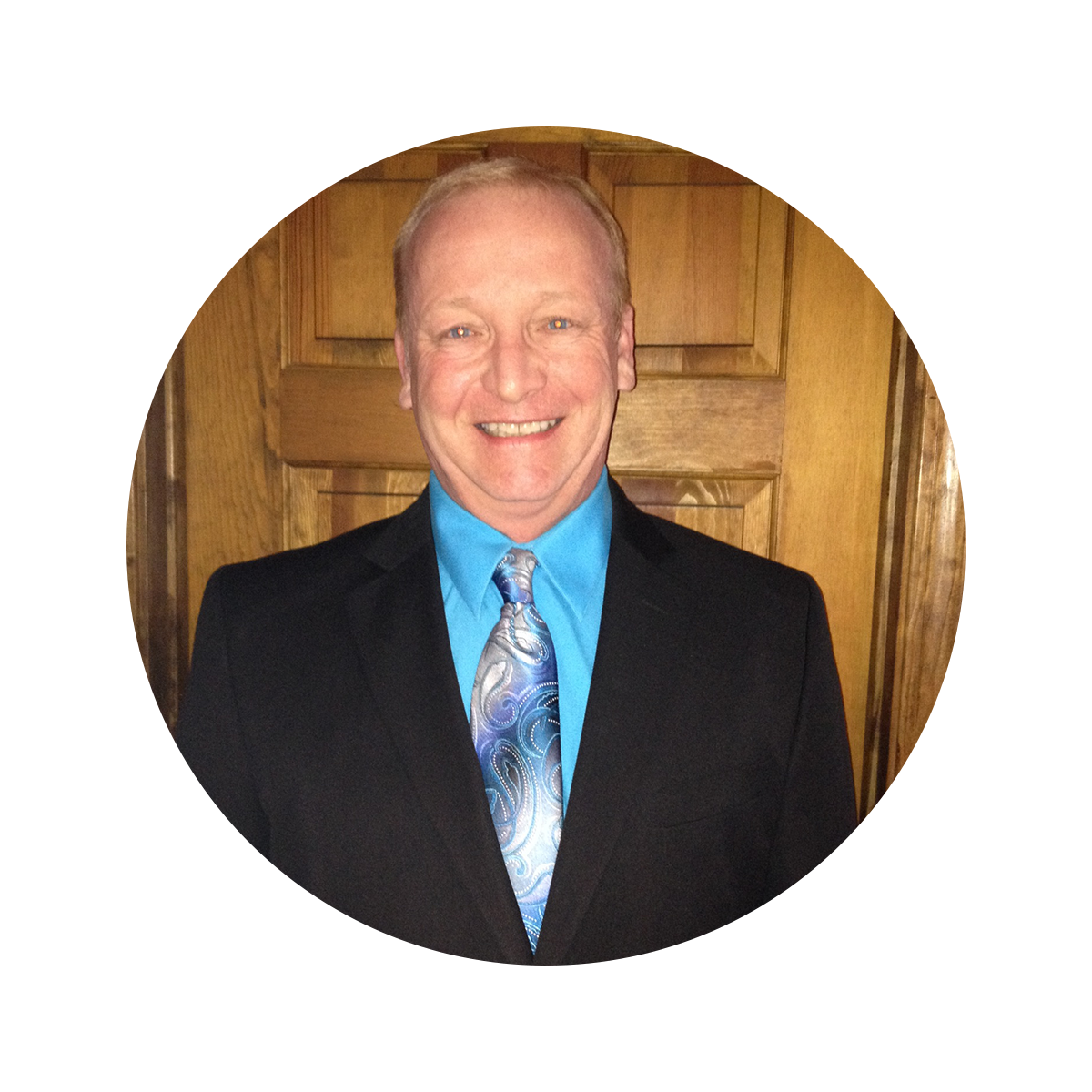 Mike Murphy
ME, VT, NH, PA, MA, RI, CT, NY, NJ, DC, DE, OH
After helping thousands of salons over the past 25 years, Mike is dedicated to helping salon owners and stylists grow their businesses. He values his clients unique styles, and is dedicated to helping them accomplish their salon goals by guiding them throughout the salon design and equipment purchasing processes.