SCHEDULE YOUR VIRTUAL CONSULTATION
TAKE A LOOK AT ADDITIONAL EQUIPMENT RESOURCES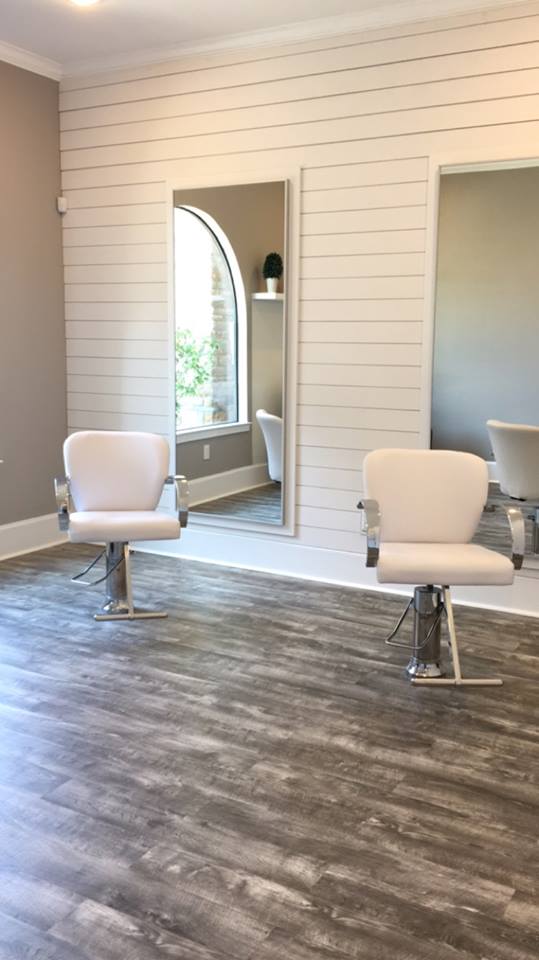 My salon studio is small, from experience I knew for a fact that my chairs would be a focal point and they'd have to be not only comfortable but durable. I immediately was drawn to the floor mount base and knew it was what I wanted. After 4 months in my new space I can truly review that I am extremely happy with my decision to go with this base. The customer service was exceptional. Thank you so much @kaemarksalon for catering to all my requests!!!
Krazy4Hair
The Woodlands, Texas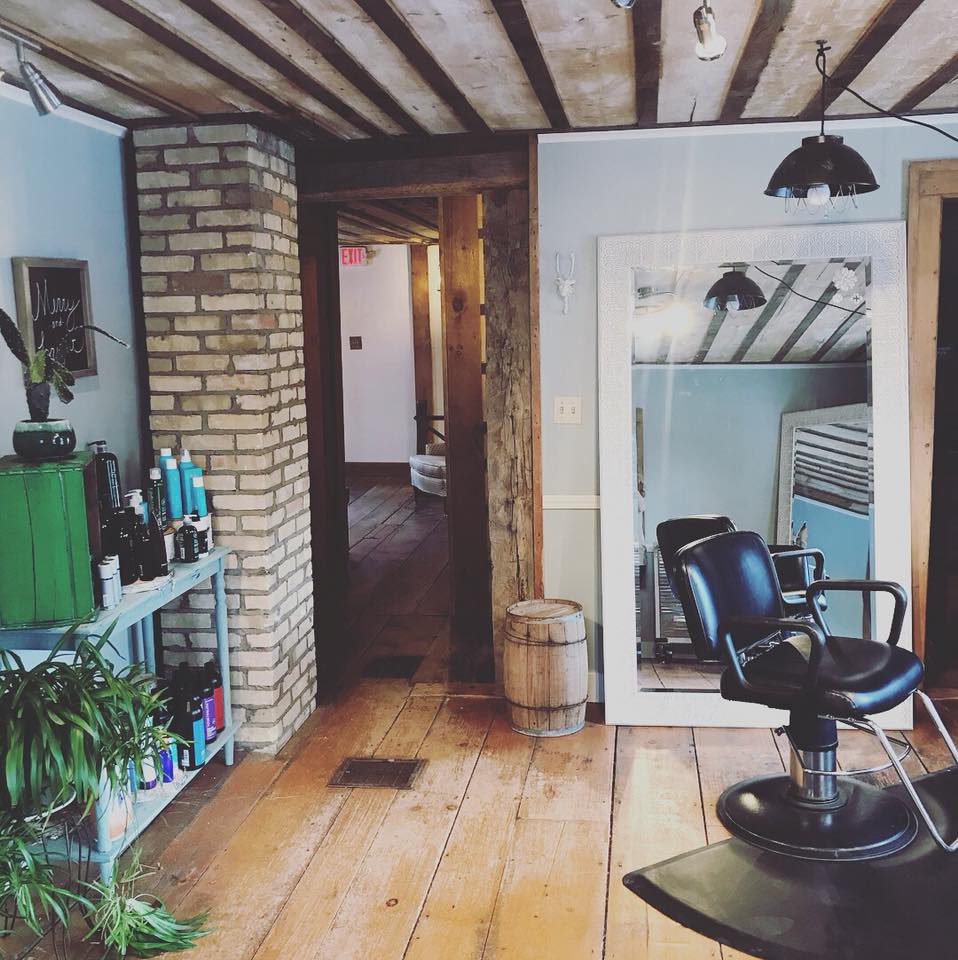 I had a great experience at the Kaemark show room. They were very welcoming. Pete spent the whole day showing me and helping me choose the right equipment for our salon renovation. Thanks for your hospitality and help!
Scott MacNaughton
Salon Owner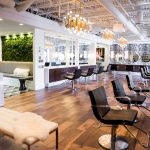 Kaemark is such a pleasure to work with and their equipment is top-notch! They really go the extra mile to ensure their salon equipment is built to last in a salon environment. Plus, everything is made here in the US! I would definitely recommend them to anyone.
Hannah Chapoy
Salon Owner