HOW LONG DOES THE EQUIPMENT PROS TAKE TO RESPOND TO A LEAD?
Your Equipment Pro will typically responds to all new leads as quickly as possible, but no longer than 12 hours of submission.
HOW DOES SSG KNOW IF I SUBMITTED A LEAD?
If you use the provided referral form, a copy of the lead's information is sent to Liz and Brooke automatically. For referrals sent via phone call or text, your Equipment Pro will keep a log of all submissions to report back to Liz and Brooke. 
AFTER I SUBMIT A LEAD, HOW LONG DOES IT TAKE FOR THE DEAL TO CLOSE?
Depending on the scale of the project, the typical projections are 1 week - 6 months. Determining factors include, remodel vs. new construction, financing timeline and construction timeline. 
HOW CAN I CHECK ON THE LEAD I SUBMITTED?
SSG employees can reach out to the equipment pro designated for their state to request progress either via email or by the phone. 
HOW DO I KNOW WHO MY EQUIPMENT PRO IS?
Our Equipment Pro's have unique territories bases by state. Our full list of Equipment Pro's are listed below. 
HOW OFTEN ARE COMMISSIONS PAID?
Commissions are paid for orders that have shipped and invoiced in full.
WHEN ARE THE COMMISSIONS PAID?
We pay commissions to SSG Home Office on the 15th of each month. You should receive your commissions within the next two pay periods. 
WHAT'S THE DIFFERENCE BETWEEN SES AND KAEMARK?
Kaemark is the nation's largest salon equipment manufacturer. Salon Equipment Solutions is the sales facilitator for Kaemark and other equipment manufacturers. 
HOW OFTEN SHOULD I BE SENDING LEADS?
We ask DSC + Stores to send referrals as you hear about customer's equipment needs. We encourage one salon remodel or new build and 2-3 piece goods referrals each month.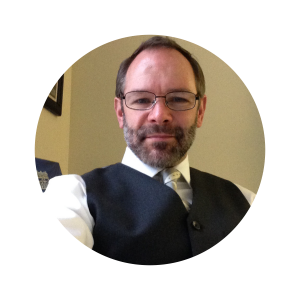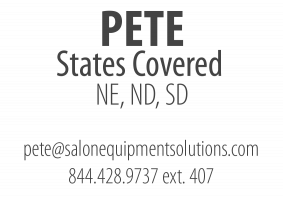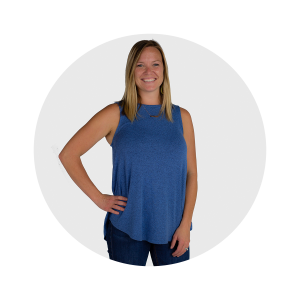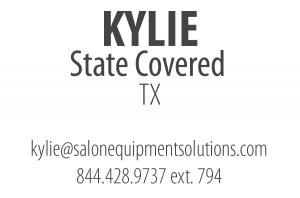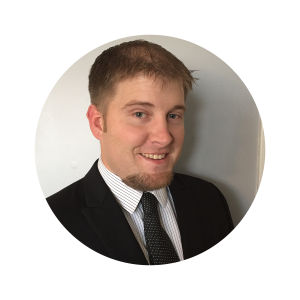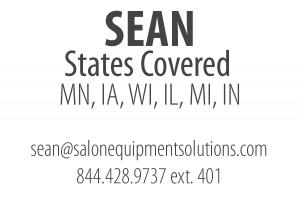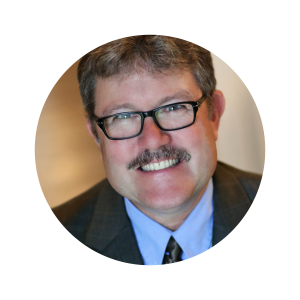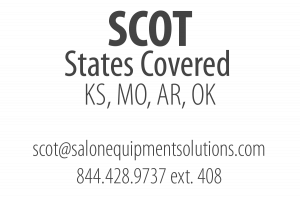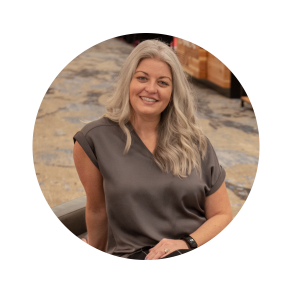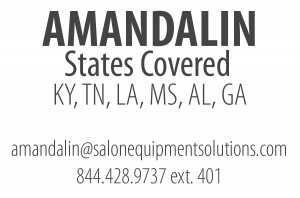 WITHIN 90 MINUTES OF OVER 15 MILLION PEOPLE
Reserve our brand new 10,000 sq ft showroom facility, for your next class. Not only can you use hundreds of different types of salon equipment including Made In The USA styling stations, shampoo bowls, wet stations, reception desks, but also have access to our photo studio, sound system and projection equipment.