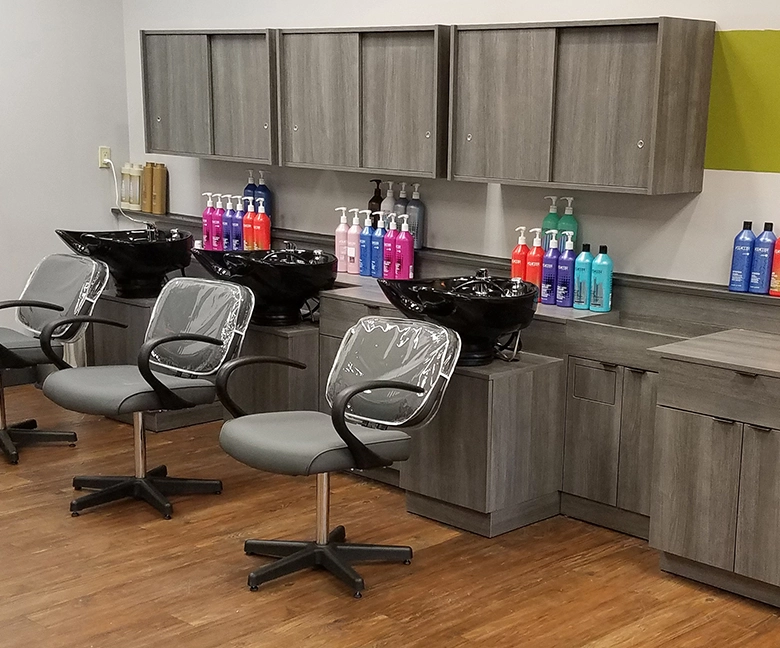 One Solution—Many Industries
---
At Kaemark, we know your industry, and we'll provide the best products for your trade. We craft furnishings tailored to your business needs and brand image. Our specialized, top-of-the-line products are not only built to last, but to keep up with industry trends and changes.
We utilize the latest design technology to create a custom floor plan and equipment. Not only that, we create standardized models that are repeatable across chains, suites and multiple locations. Maximize your square footage for flow, functionality, and even a little flare!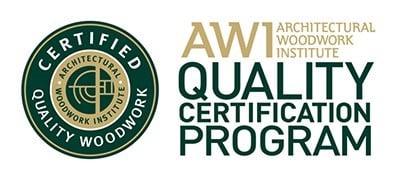 Architectural Woodwork Institute Certification
---
Kaemark is committed to delivering superior products and quality assurance through our certification with the Architectural Woodwork Institute.
About AWI: AWI's Quality Certification Program gives a stamp of approval to professionals in the woodworking industry, ensuring their skills and abilities to clients. It's that edge you need to validate your work as an architect, specifier, general contractor or architectural woodworker. Clients rely on QCP professionals to deliver better design options and quality projects, relying on industry-wide knowledge and expertise.