Bring Your Dream Space to Life
---
Kaemark is dedicated to making your dream space a reality. Kaemark's best in class design team utilizes the latest technology to customize your space plan and allows you to visualize your project through 3D renderings. Our specialized knowledge in the beauty, veterinarian and healthcare industries, allows us to understand the critical dimensions of your equipment for your industry. Kaemark's decades of experience can transform any empty space into a revenue generating business. The Kaemark Design Team will help maximize your investment and streamline the process by thinking through every level and every step of the design and construction process.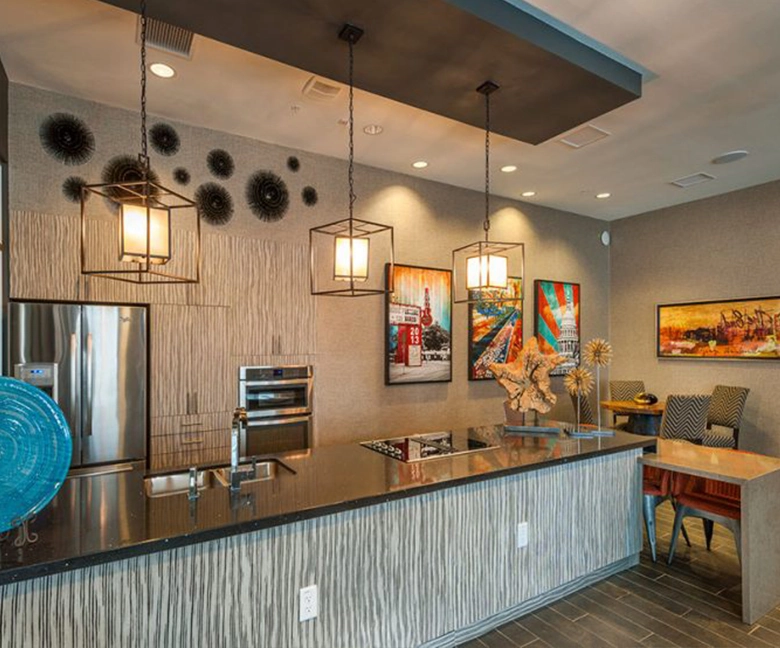 Products Which Serve Your Passion
---
Our goal is to form a relationship with every client and learn about your business needs, so we can introduce the right products that will serve your passion. We'll work with you to design furniture and equipment that is unique to your aesthetic, functional in your space, and ergonomically sound for the end user. We specialize in multi-unit, corporate and franchisor brand standardization. This design process will protect the investment for the corporate or franchisor and create an easy build out process for the franchisee. Kaemark goes above and beyond to share our years of brand building experience to ensure that your company stands out against the competition.
---
Kaemark

: One Solution for Many Industries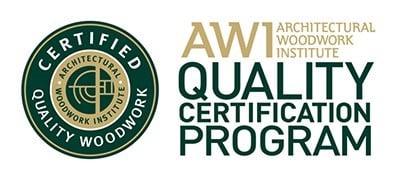 Architectural Woodwork Institute Certification
---
Kaemark is committed to delivering superior products and quality assurance through our certification with the Architectural Woodwork Institute.
About AWI: AWI's Quality Certification Program gives a stamp of approval to professionals in the woodworking industry, ensuring their skills and abilities to clients. It's that edge you need to validate your work as an architect, specifier, general contractor or architectural woodworker. Clients rely on QCP professionals to deliver better design options and quality projects, relying on industry-wide knowledge and expertise.