Preventative Maintenance Solutions with Kaemark
---
Here at Kaemark, we understand that over the years there will be natural wear and tear on your equipment. Kaemark's preventative maintenance program allows for a safety net with your investment. Our team provides services to help elongate the lifespan of your Kaemark American-made equipment. This added benefit that Kaemark offers can support your initial equipment investment and keep your business running without the fear of downtime. The preventative maintenance package includes services on Kaemark millwork, seating and equipment.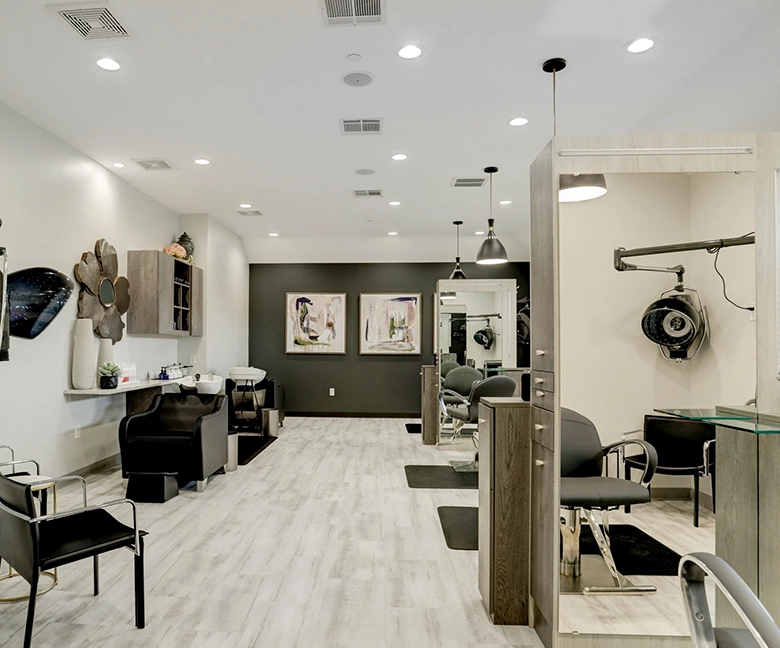 Kaemark

: One Solution for Many Industries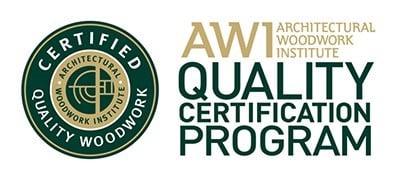 Architectural Woodwork Institute Certification
---
Kaemark is committed to delivering superior products and quality assurance through our certification with the Architectural Woodwork Institute.
About AWI: AWI's Quality Certification Program gives a stamp of approval to professionals in the woodworking industry, ensuring their skills and abilities to clients. It's that edge you need to validate your work as an architect, specifier, general contractor or architectural woodworker. Clients rely on QCP professionals to deliver better design options and quality projects, relying on industry-wide knowledge and expertise.