Showcasing your salon is important
As beauty industry professionals, the importance of image is what drives your business. Clients trust you to help them present the best image of themselves, but are you presenting the best image of your salon in photos?
Salon photography can be very difficult but is worth the time and effort. With a great set of photos for your website, future clients will see your salon in its best light and be assured that they are in capable hands.
Here are some tips to help you showcase the best of your salon:
1. Remove any distractions
Your photos are meant to showcase your salon's design. Having people or products other than those in retail displays clutter the image will distract from the beauty of your salon. This includes holiday decorations and anything else that might date an image.
2. Reach out to architects or interior designers
If you hired an architect or interior designer to create your design, ask them for tips on the best way to shoot. They may have suggestions for different angles to display your salon in the best light possible.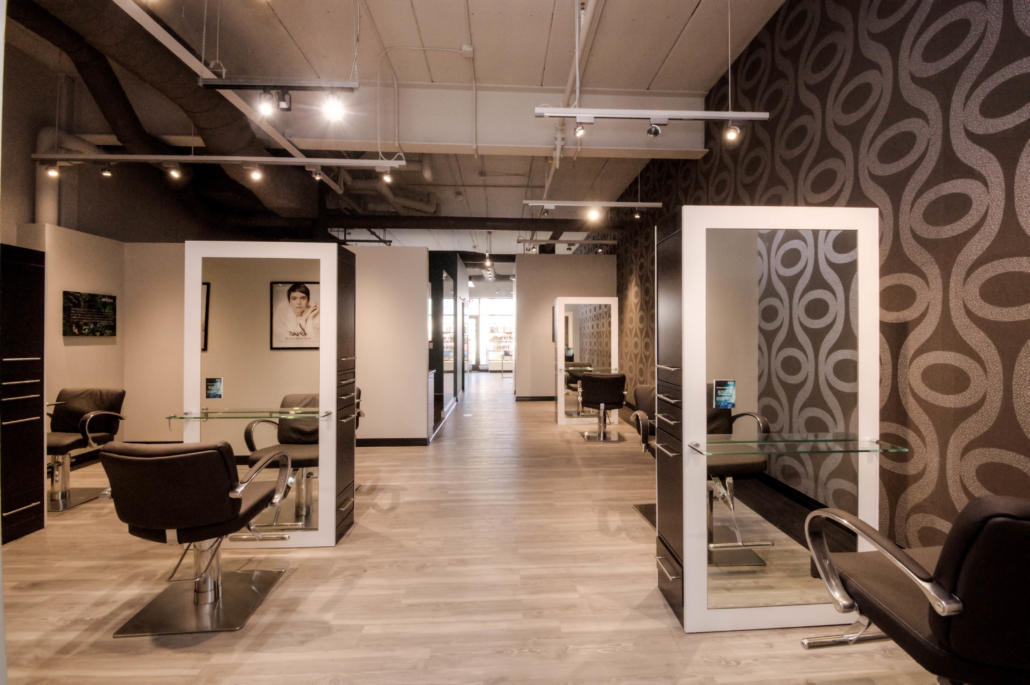 When scheduling your shoot, early is always better. You will need adequate time to review and edit the image if there is a date-specific deadline you are trying to reach. You will also want time to reshoot if the images are not up to the standard you have set.
For example, those interested in applying for Salon Today's Salons of the Year will need to submit photos before the deadline set by the magazine.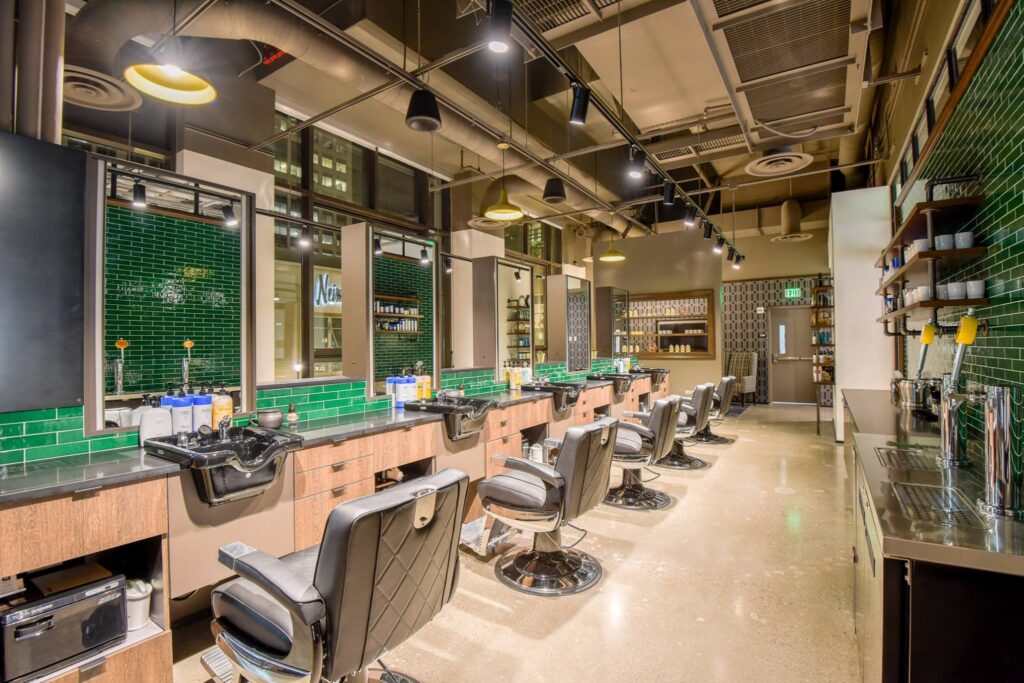 If you're worried about your picture taking capabilities, hire a professional photographer. There are several challenges to photographing a salon including indoor lighting and station mirrors. Having just one issue can completely throw off the look of a photo. Photographers with indoor experience will know how to deal with the issues and present the best image of your salon.