Medical & Veterinary Millwork
Let Kaemark's custom millwork services take your space to the next level and transform the layout of your business!
We'll work with you to design commercial cabinetry and furnishings that are unique to your aesthetic and functional for your business.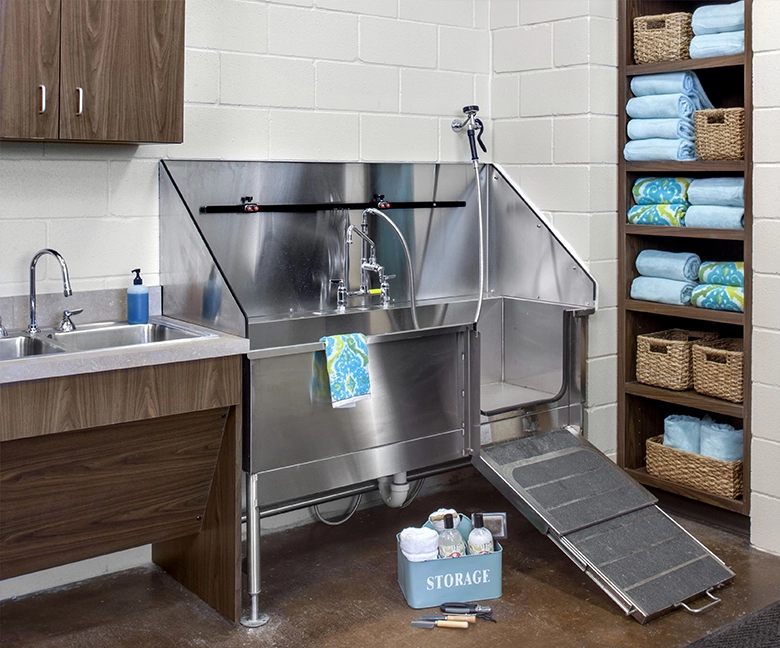 At Kaemark, we understand that every medical and veterinary practice has distinct needs and requirements.
---
Kaemark will design, manufacture and install your product from start to finish. Our Design Team will work with your vision, analyze the space, and design products that enhance your business. Kaemark's engineers complete the process by programming your designs into our industry-leading computerized millwork machinery.
With over 50 years of building experience, we understand the construction timeline. Our in-house installation team works efficiently with contractors to identify obstacles before they happen.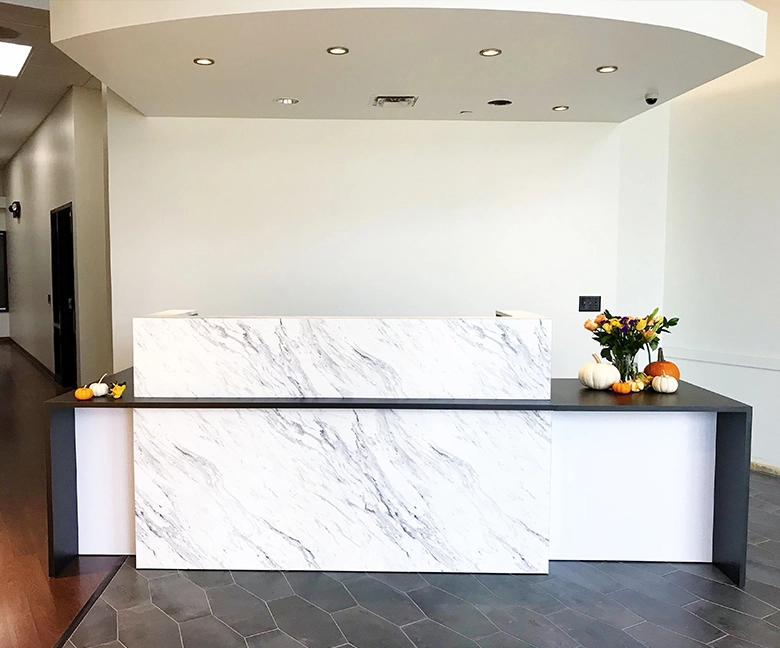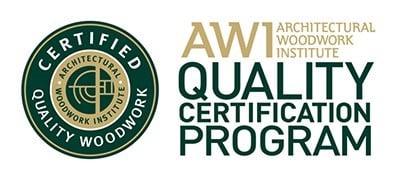 Architectural Woodwork Institute Certification
---
Kaemark is committed to delivering superior products and quality assurance through our certification with the Architectural Woodwork Institute.
About AWI: AWI's Quality Certification Program gives a stamp of approval to professionals in the woodworking industry, ensuring their skills and abilities to clients. It's that edge you need to validate your work as an architect, specifier, general contractor or architectural woodworker. Clients rely on QCP professionals to deliver better design options and quality projects, relying on industry-wide knowledge and expertise.